Pacific Cascade Legal has adopted a Colleague Appreciation Recognition Program to highlight members from our incredible team who have been shining in their position, and serving as a source of support in the lives of their coworkers and clients. Every month, employees are encouraged to nominate one coworker who they feel represents our firm's core values, which they can do via an online system we have at the office. At the end of each month, our Leadership Team reads through all of our nominations, and choses one employee for that month's Colleague Appreciation Award.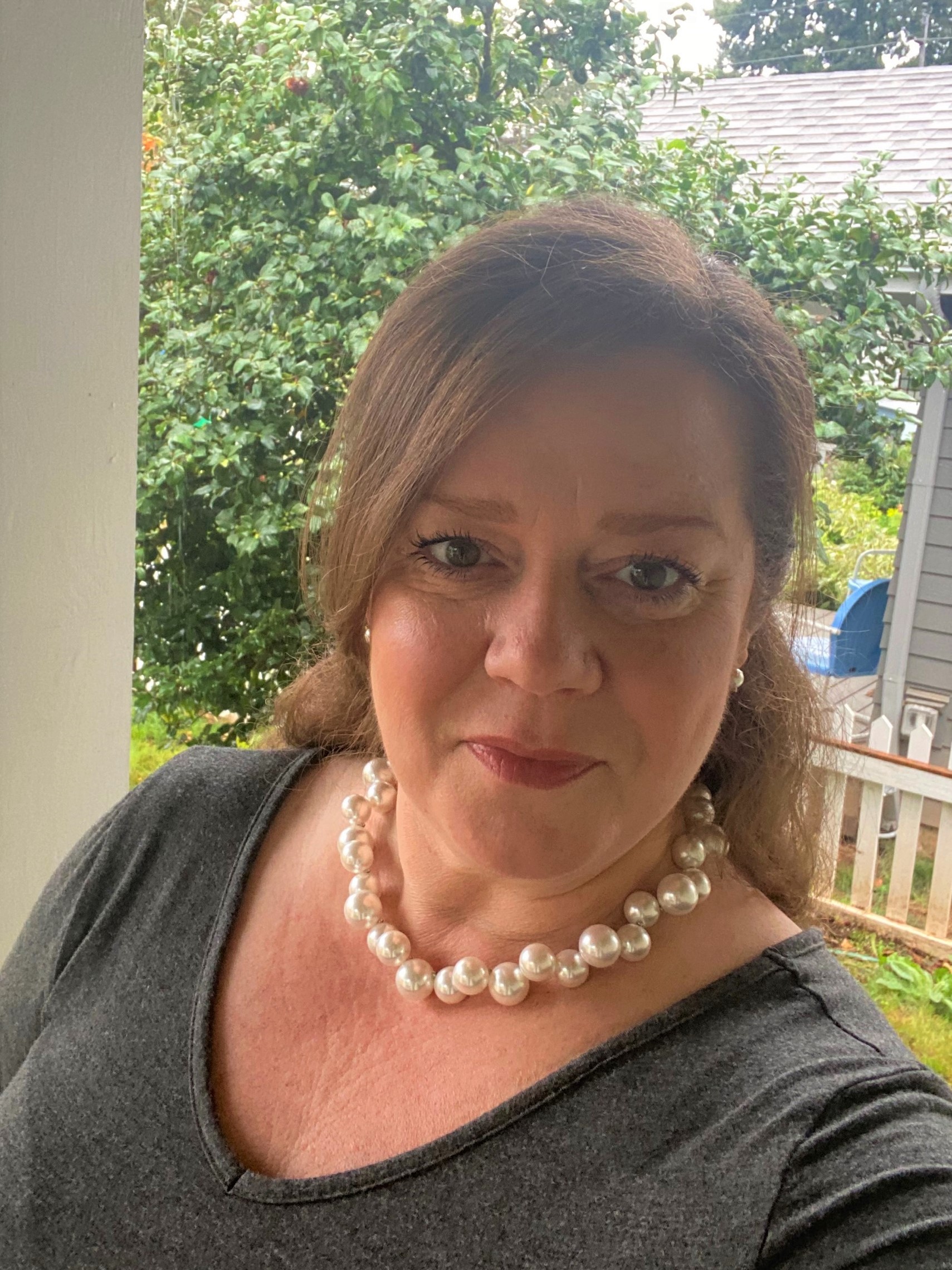 Our May Colleague Appreciation Winner was Paralegal, Shanni Moore. We asked Shanni a few questions to highlight her path to our firm, and what motivates her to excel in her role:
How long have you been working at the firm?
"I've been here for two years."
What led you down this career path to where you are today with PCL?
"I've always worked in jobs where I felt like I was helping people and making a difference in their lives, which I really enjoy. When I entered the field of law, I worked with victims and witnesses of federal crimes. Moving into family law seemed like a very natural transition after that and now I can't imagine working in any other field of law."
Do you have a motto or personal mantra that you feel influences how you go about life?
"Courage is not the absence of fear, but the triumph over it."
If you could have any job for just one day, what would it be?
"Travel vlogger."
What does a day in your life look like on a work week?
"I have the privilege of working remotely from home, so I spend my weekdays at my computer taking breaks every now and then to chat with my co-workers and family, and play with my pets."
What do you find most fulfilling about your job/what aspects do you like the most?
"Helping people navigate through the legal system, which can be very daunting for those not familiar with it, and helping them understand the process and what to expect next. Most people are scared about the unknown things in life. Giving people information helps put their minds at ease, as well as knowing they have a team of people there to support them."
What have you gained since working at Pacific Cascade Legal?
"Confidence and knowledge."
What's one moment or memory from work that you look back on fondly?
"Winning the Colleague Appreciation Award, of course 😊"
What's on your wish list for the years ahead at Pacific Cascade?
"More challenges and upward growth."
What advice would you give to recent new hires as they begin their journey at PCL?
"When in doubt, ask Lisa!"