Webinar Registration
The Hidden Costs of Buying and Selling a House
Tuesday, November 28th at 12pm Noon PST
Speakers: Director of Client Partnerships, Steve Altishin, and Principal Broker, Eileen Hutchinson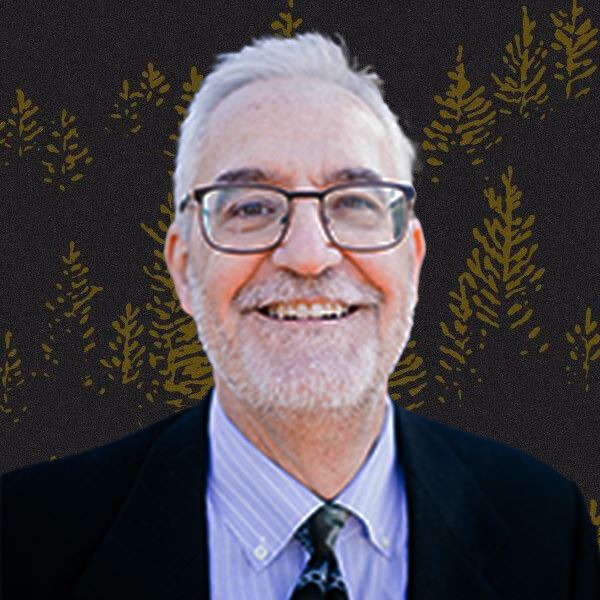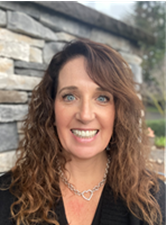 Don't miss out on our free webinar experience as Principal Broker, Eileen Hutchinson, joins us to discuss strategies for making the house buying and selling process as smooth and cost-effective as possible when navigating a family law matter. During this webinar, Eileen will be addressing the following:
Hidden costs associated with buying and selling a home
The costs of preparing a home for sale
How a home inspection differs from a home appraisal
Why a home appraisal is required from your mortgage lender
How a home inspection can save you money in the long run
Loan Origination Fees; what they are and how they are based.
What to expect from closing costs
Considerations about homeowners insurance and homeowner association fees
You'll be able to interact with and ask Eileen any questions that you may have in real time at the end of the webinar—you won't want to miss it!