Webinar Registration
The Anatomy of a Personal Injury Case
Wednesday, June 29th @ 12pm PST
Speakers: Terrance Hogan and Steve Altishin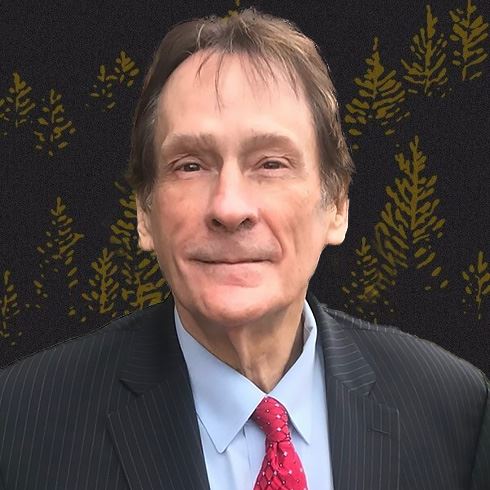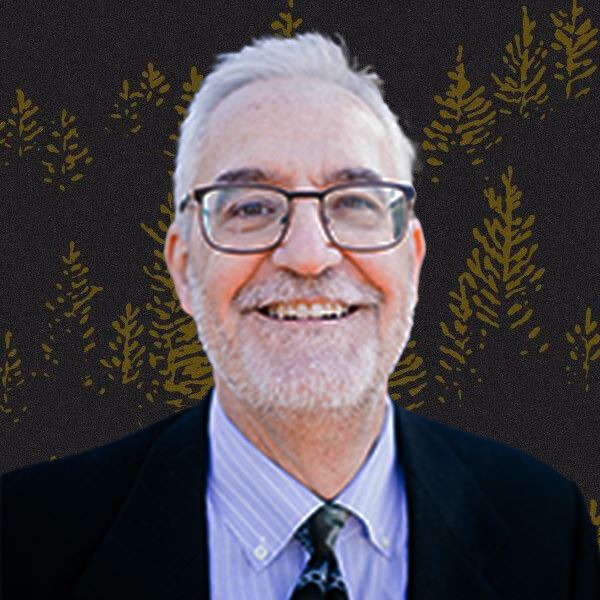 Reserve your spot for our free webinar on Wednesday, June 29th at 12pm PST, where our attorney, Terrance Hogan, will be talking through some of the most important steps in a personal injury case, and what you can expect from the process. Terry will be discussing the following:
How personal injury cases differ from most other types of law and what a person should expect when pursuing personal injury claims.
The basic types of information that need to be gathered at the start of a personal injury case.
The many potential sources of insurance coverage from which you might be able to receive compensation for your injuries.
Understanding the differences between liability coverage, uninsured/underinsured motorist coverage, and medical expense coverage
The different types of damages & what constitutes "fair and reasonable" compensation.
Why the settlement stage is often the most frustrating phase for many people; but can also be the most important time to be patient.
The discovery phase of trial preparation and why each side is required to tell the other the factual basis for their case.
Understanding the burden of proof, and who has the responsibility to show it.
Will you be joining us for our live webinar? If so, don't forget to register here and add the event to your calendar!
A Reputation for Skilled, Dedicated Advocacy
Former Clients Share Their Experiences With Our Firm
"Supportive and professional team"

- Maria Lucia Gomez-Greenberg

"Helpful and professional team"

- Former Client

"Honest and Professional"

- Former Client