Webinar Registration
Deconstructing the Divorce Process to Achieve Favorable and Lasting Results
Wednesday, February 8th 2023 @ 12PM PST
Speakers: Director of Client Partnerships, Steve Altishin, and Partner & Lead Litigation Attorney, Will Jones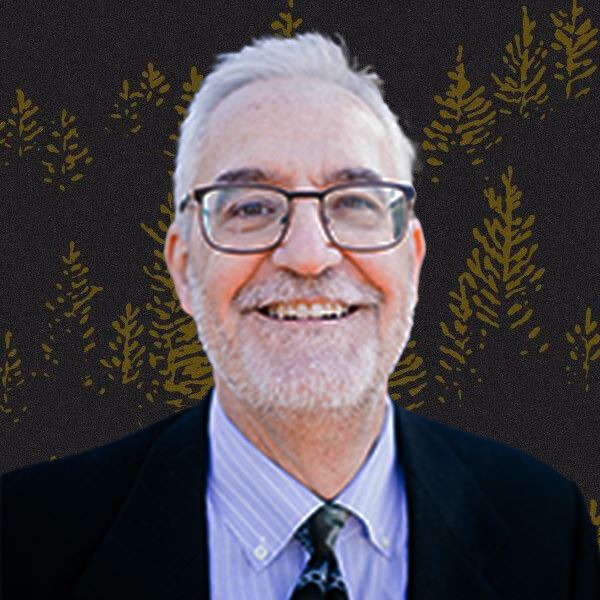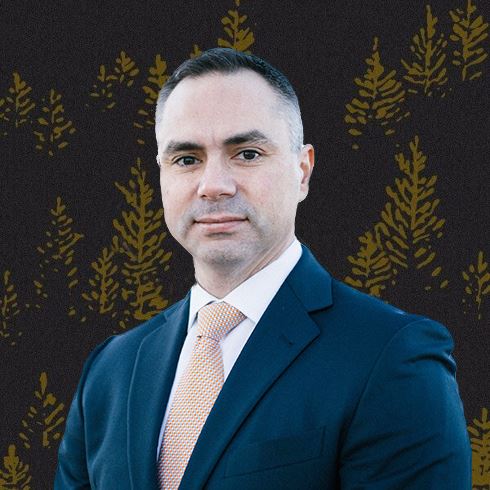 Would you benefit from a conversation with a divorce attorney to talk through the stages, working backwards from the end to beginning, that are involved in a divorce, and strategies for how to define goals and work toward them for favorable outcomes?
If so, don't miss out on our free webinar experience on Wednesday, February 8th at 12pm PST. Partner & Family Law Attorney, Will Jones, will be joining us to deconstruct the divorce process in an easy-to-understand manner. You'll be able to interact with and ask Will any questions that you may have in real time at the end of the webinar—you won't want to miss it!
Register today to save your spot!
---
Will you be joining us for our live webinar? If so, don't forget to register here and add the event to your calendar!