Webinar Registration
The When, Why, and How of Filing for Bankruptcy
Wednesday, October 5th @ 12 pm PDT
Speakers: Darin Wisehart and Steve Altishin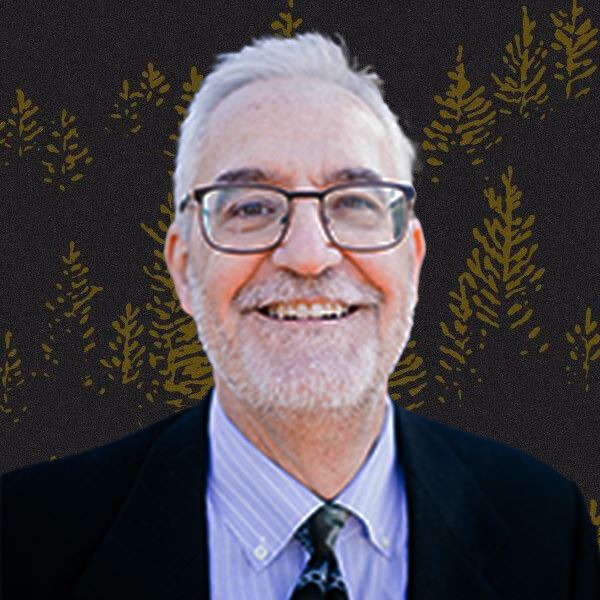 Bankruptcy attorney, Darin Wisehart, will be joining us to break down the basics of the bankruptcy process, including when you should consider filing, why filing can be beneficial, and how to get started. You'll be able to interact with and ask Darin any questions that you may have in real-time at the end of the webinar—you won't want to miss it!
Register today to save your spot!
---
Will you be joining us for our live webinar? If so, don't forget to register here and add the event to your calendar!