Pacific Cascade Legal has adopted a Colleague Appreciation Recognition Program to highlight members of our incredible team who have been shining in their position and serving as a source of support in the lives of their coworkers and clients. Every month, employees are encouraged to nominate one coworker who they feel represents our firm's core values, which they can do via an online system we have at the office. At the end of each month, our Leadership Team reads through all of our nominations, and choses one employee for that month's Colleague Appreciation Award.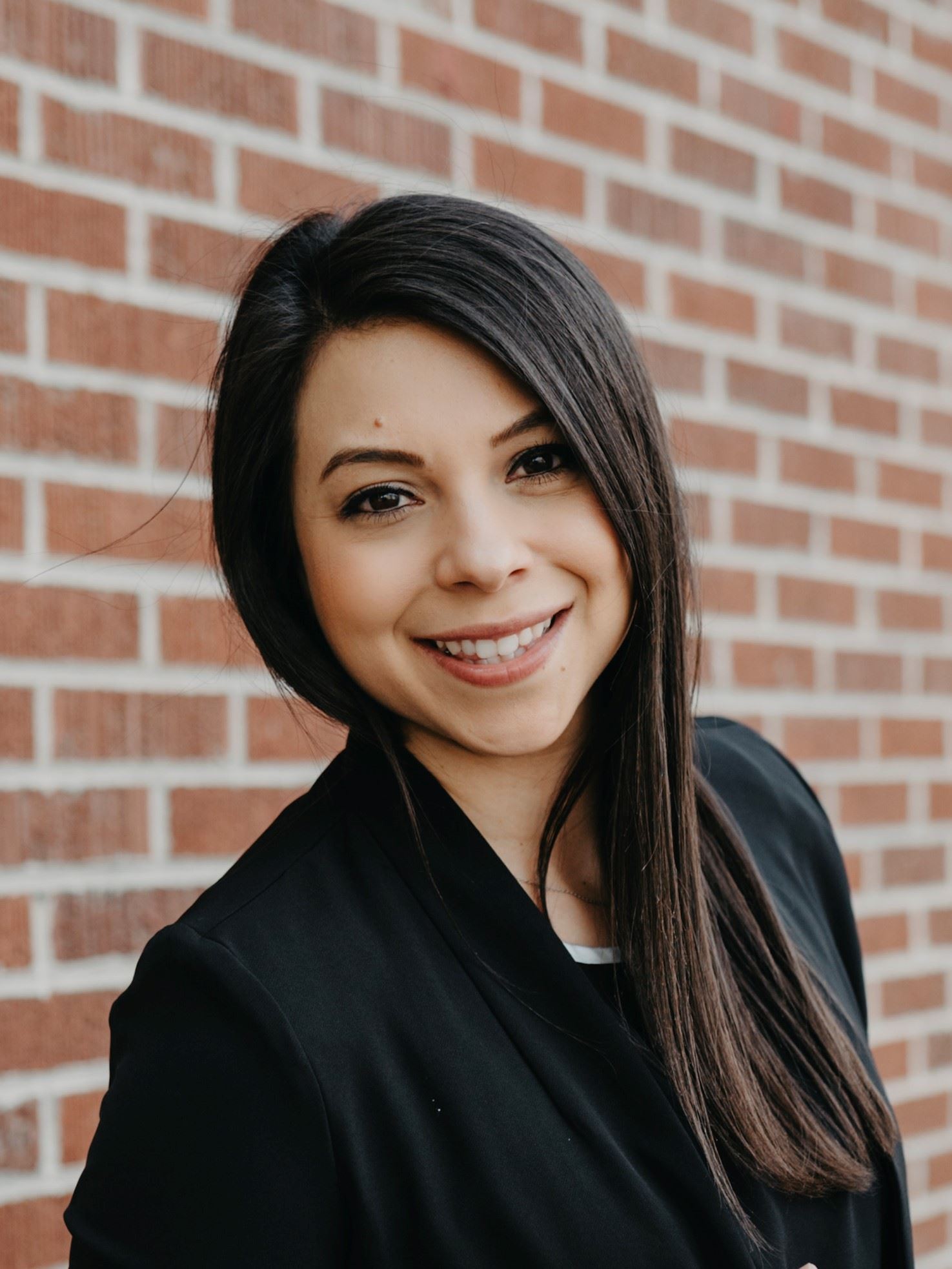 Our July Colleague Appreciation Winner was Tacoma Paralegal, Zulema Cornejo! We asked Zulema a few questions to highlight her path to our firm, and what motivates her to excel in her role:
How long have you been working at the firm?
"About a year effective this month."
What led you down this career path to where you are today with Pacific Cascade Legal?
"The fulfillment that comes from helping people through a challenging time in their life."
What does a day in the life of Zulema look like on a regular work week?
"Wake up time: 4:30 a.m. Gym: 5:00 a.m. Coffee shop: 7:00 to 8:30 a.m. (read/review calendar/plan my day). Work: 8:30 – 5:00 p.m. Walk and Read: 5:30 – 6:30p.m. Explore the day: 6:30-10 p.m. (building relationships/learning/exploring the city)."
If you could have any job for just one day, what would it be?
"A family law judge."
Do you have a motto or personal mantra that you feel influences how you go about life?
"You will become what you repeatedly do." – Aristotle
What do you find most fulfilling about your job?
"I love building relationships with clients, building strong cases, winning in court, and providing them with tips/tools to improve their life."
What have you gained since working at Pacific Cascade Legal?
"I've gained an opportunity to stretch my capacity."
What's one moment or memory from work that you look back on fondly?
"Jennifer Lamari's birthday celebration. This was fun! We all played a role in making it a fun day and showing our appreciation for her. We had cake, balloons, confetti, and a happy birthday sign."
What's on your wish list for the years ahead at Pacific Cascade Legal?
"Growth in the Tacoma office!"
What advice would you give to recent hires as they begin their journey at Pacific Cascade Legal?
"You get what you make it. PCL provides a lot of opportunities to get involved with the team, be a part of the culture, grow, participate in activities, etc. but in the end, your experience with PCL is really up to your engagement and attitude! 😊"
Congratulations to Zulema for receiving this recognition, and a big THANK YOU from the entire Pacific Cascade Legal team for all that you do, day in and day out, to make our firm the best it can be!