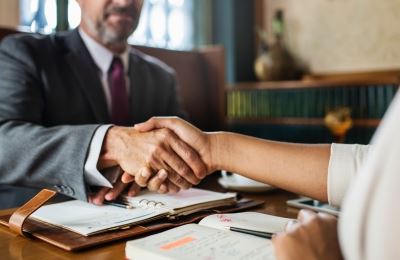 A divorce is a major life event. When the divorce settlement is finalized, it's based on your current circumstances. However, situations can change months — or even years — after the judgement is signed. As your children age, or if your finances change, you may not know if an alteration to the original settlement is necessary. So when should you approach the court about a modification to your divorce decree?
There are a few instances which warrant a change to the divorce agreement, one of which is changing the parenting plan. Modifications to a parenting plan can be made anytime if both parents agree on the change. If you're making a permanent change, then you should submit a new version to the court for the judge to sign. A new parenting plan is not enforceable until it's signed by a judge as part of a new judgement.
Changes to spousal support are similar; it also can be modified whenever both parties agree. If an agreement isn't reached, then there must be an unanticipated and substantial change of circumstances, such as the retirement of the payor or the recipient getting remarried. However, even if such an event has occurred, it doesn't automatically result in a modification. It just means a change can be requested. Whether the alteration is made depends on the circumstances at the time of the request.
In addition to these scenarios, there are other smaller issues which are subject to change, including:
Who will claim the children on their taxes
Who will provide health insurance for the children
The amount of life insurance that needs to be maintained
Finalizing a divorce agreement is complex the first time you do it. There are many moving parts to consider. However, revisiting the agreement to make changes brings its own set of challenges. If you need help with this process, speak to the experienced team at Pacific Cascade Legal.