Pacific Cascade Legal has adopted a Colleague Appreciation Recognition Program to highlight members from our incredible team who have been shining in their position, and serving as a source of support in the lives of their coworkers and clients. Every month, employees are encouraged to nominate one coworker who they feel represents our firm's core values, which they can do via an online system we have at the office. At the end of each month, our Leadership Team reads through all of our nominations, and choses one employee for that month's Colleague Appreciation Award.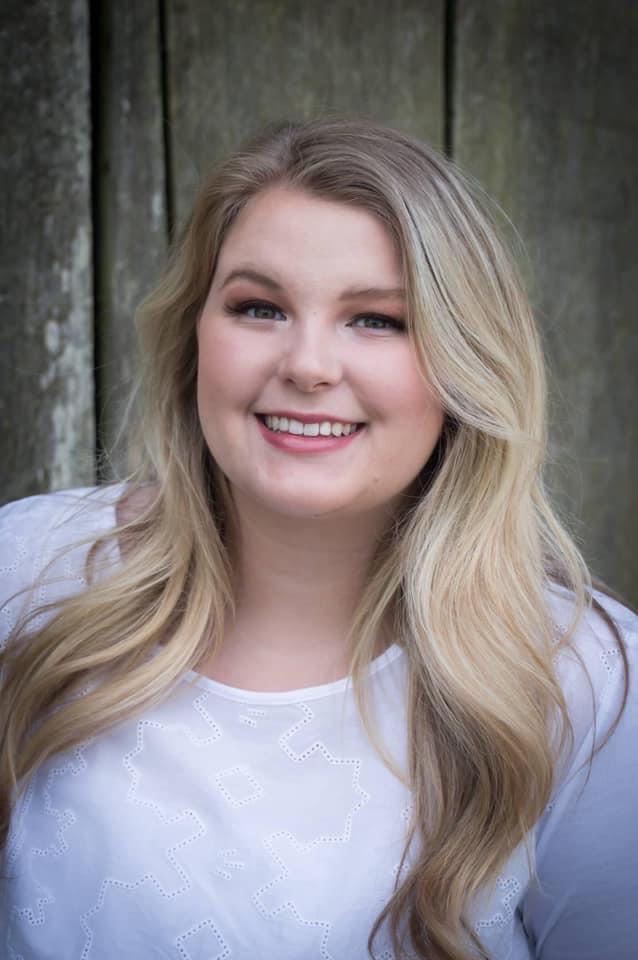 Our December Colleague Appreciation Winner was Office Assistant, Lauren Antrim. We asked Lauren a few questions to highlight her path to our firm, and what motivates her to excel in her role:
How long have you been working at the firm?
"I have been working at the firm for a little over one year now!"
What led you down this career path to where you are today with PCL?
"My background and past work experiences are in accounting, and I was really looking to be apart of a team that I could contribute more to. This admin assistant/finance position was brought to my attention, and it ended up being exactly what I was looking for!"
Do you have a motto or personal mantra that you feel influences how you go about life?
"Set some goals, then demolish them."
If you could have any job for just one day, what would it be?
"I think I'd like to be a detective for a day. My favorite show is Law and Order: SVU, and I've always wanted to be Olivia Benson, haha!
What does a day in your life look like on a work week?
"Every day is truly something different! And I love that most about my position. I get help assist our admin and legal team with different tasks."
What do you find most fulfilling about your job/what aspects do you like the most?
"The most fulfilling part is being apart of helping our clients and their situations. Even if it's a small role, it takes a team coming together to help serve our client's needs. And the team of people that I'm surrounded by. Everyone is very supportive and helpful!"
What have you gained since working at Pacific Cascade Legal?
"I gained so much knowledge and experience with all the different tasks that I've taken on then I could ever imagine. I've learned to never not be shy or stand offish, and to just jump in and offer to help!"
What's one moment or memory from work that you look back on fondly?
"It's so hard to just choose one, but I've really enjoyed the company events that we have put on in the last year. It's so good to see coworkers in person and getting to know everyone on a more personal level."
What's on your wish list for the years ahead at Pacific Cascade?
"I wish to help grow and expand Pacific Cascade to its greatest potential, take on new tasks and responsibly."
What advice would you give to recent new hires as they begin their journey at PCL?
"To realize how much support we have to offer here at PCL! If you're confused or unsure about something there's always someone available to help and get you the answers you're looking for in a timely manner. And to be a sponge. Soak up all the knowledge you can, we have so many brilliant minds around us, there's a lot to learn so take advantage."
Congratulations to Lauren for receiving this recognition, and a big THANK YOU from the entire Pacific Cascade Legal team for all that you do, day in and day out, to make our firm the best it can be!